Our Highly Skilled Professionals
Reactive Injury Management has been assisting clients from the Lower Mainland and Fraser Valley since 2001. Since our incorporation, there have been many exciting changes. A small team of one has grown into a team of highly skilled professionals. We are headquartered in Canada.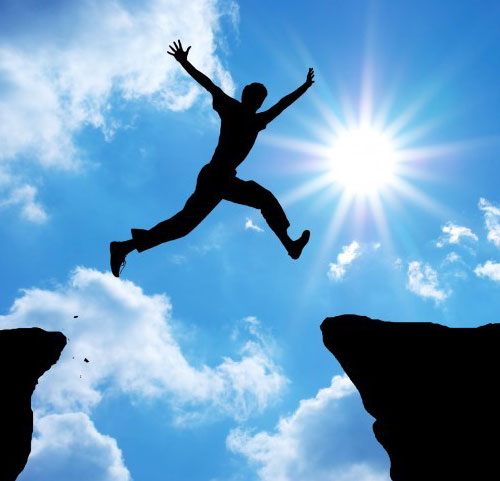 We are a community and clinic-based team, and we offer services with quality with the help of professionals who are part of our company.
To bridge the gap between physical injury and return to function / employment by building a strong multidisciplinary team that works together efficiently to meet the specific goals of the client.
We maintain clear communication, keeping ourselves updated with the latest developments, and follow procedures that have consistency in service standards.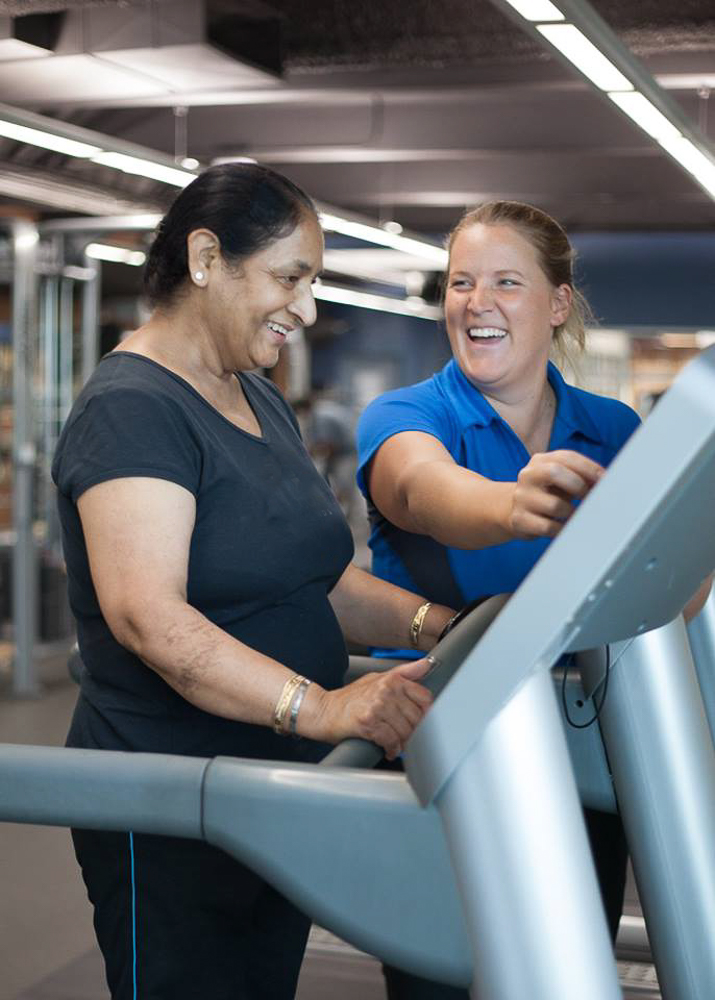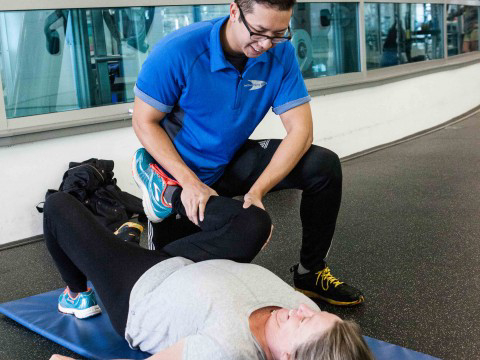 To be the leading provider of community based Case Management and Active Rehabilitation programs in the Lower Mainland and Fraser Valley by providing efficient, effective and quality service to both the fee payer and the client, while helping the client restore as much of their pre-injury life as possible.
Our team strongly believes in our core values and strives to become the best service provider in our industry.