Collaborate With Us To Assist Our Patients
Reactive Injury Management is one of a kind healthcare facility that offers an array of health-related services. We have assisted our clients from the Lower Mainland and Fraser Valley since 2001. Since our incorporation, there have been many exciting changes.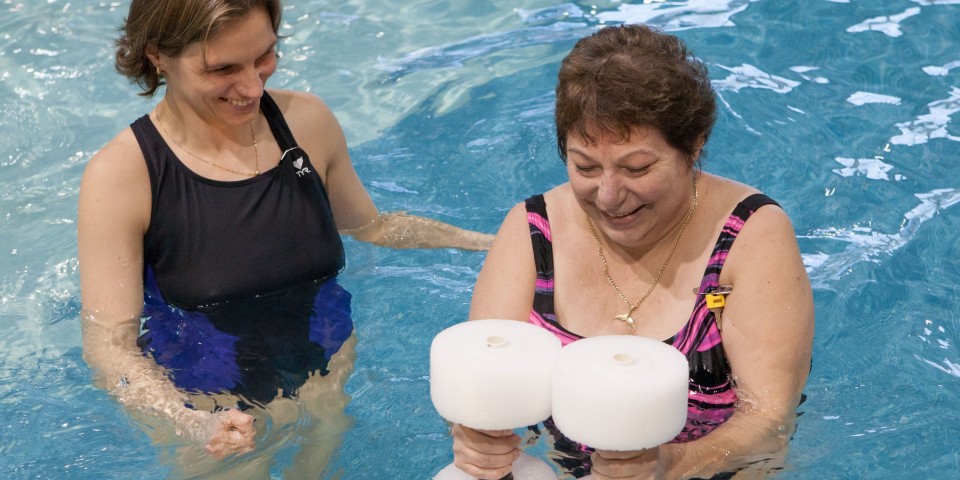 Reactive Injury Management has been a community-based occupational therapy and kinesiology company that has been assisting clients in reaching their physical potential since 2001.
We have grown!
We have added the services of registered massage therapy and physiotherapy in our new location in the beautiful Fraser Heights Village in Surrey, BC.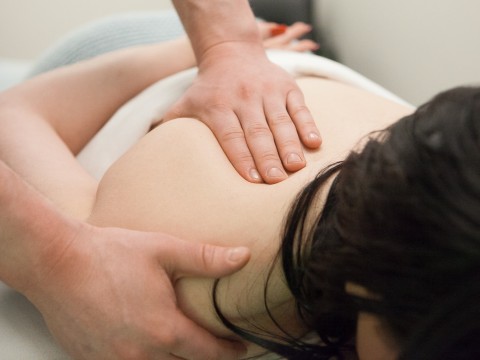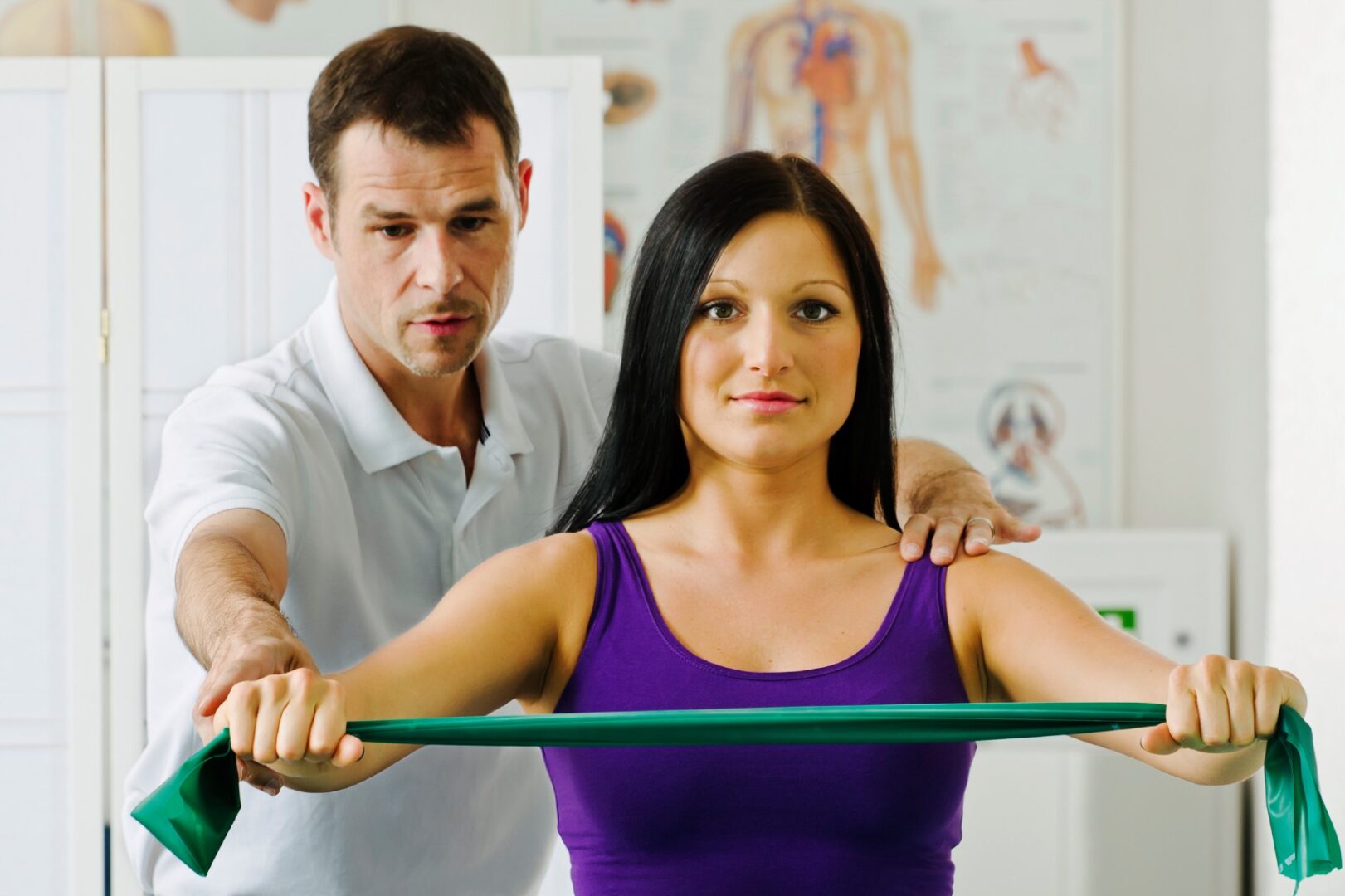 At Reactive Injury Management, we use JANE software for our charting and on-line booking. We offer competitive compensation, electric beds, and a growing waitlist to fill your schedule in no time! The site is a newly renovated, modern facility with brand new equipment and a supportive administrative team.